Meet our leadership
Mike Smart - Lead Pastor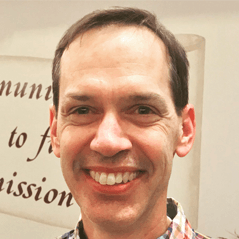 Mike Smart is our team leader here at Trailview. He came in 2006 and served as our associate pastor until taking the lead role in 2011. Mike has been a pastor in the C&MA since 1995, serving various churches in the Canadian Midwest District.
Bryon Bezanzon - Associate Pastor (Community Life)

Bryon has served in many capacities over the years in different churches. Bryon just joined the Trailview staff in November 2017 and we are excited to have him on board as he gives oversight to our Children's ministry and our seniors.
Duane Reimer - Pastor of Youth and Young Adults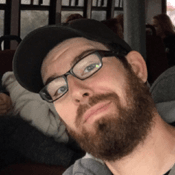 Duane began serving at Trailview in 2009 as a Youth sponsor and then began his role as Youth Pastor in September, 2011. He gives oversight to our Jr. and Sr. High programs as well as providing some leadership for our young adults and oversees any technology needs that arise! Duane attended Briercrest Bible College, and has completed his Bachelor of Social Work.
Tasha Newburgh - Administrator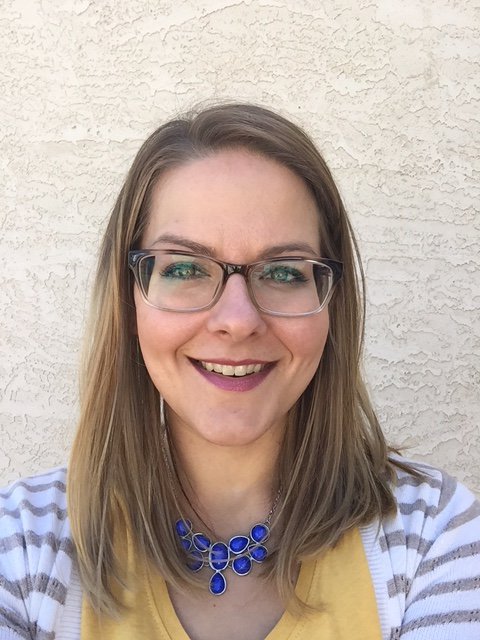 Tasha started her role as office administrator in March of 2018. After being involved in early Childhood education for about 10 years she decided to join the staff at Trailview! She brings new life to our office, a new perspective and a willingness to make our team and our church a better place to be a part of!
Karen Rempel- Bookkeeper

Karen began her role as our office administrator and bookkeeper and over the years has transitioned to our bookkeeper to make sure all our finances are in order!
Board of Elders
Chairman of the Board: Glen Letnes
Vice Chairman: Peter Buhler
Finance: Dean Kern
Secretary: Mark Plewis
Shane Moore | Trevor Dyck | Jack Chalmers | Don Friesen | Justin Patzer
Need to get a hold of us?