JHS Current Series
Youth Alpha Series
The brand new Alpha Youth Series has been totally reimagined for today's youth culture.
Through 13 sessions filmed in Vancouver, London, Paris, Rome, Israel, and many other incredible locations, the Alpha Youth Series explores timeless questions about life, faith and God for a new generation.
The series offers compelling stories, images, questions, and discussion topics well spread throughout each episode to better engage youth, helping them think about how these issues relate to their lives as they discuss with their friends and leaders.
JHS Past Series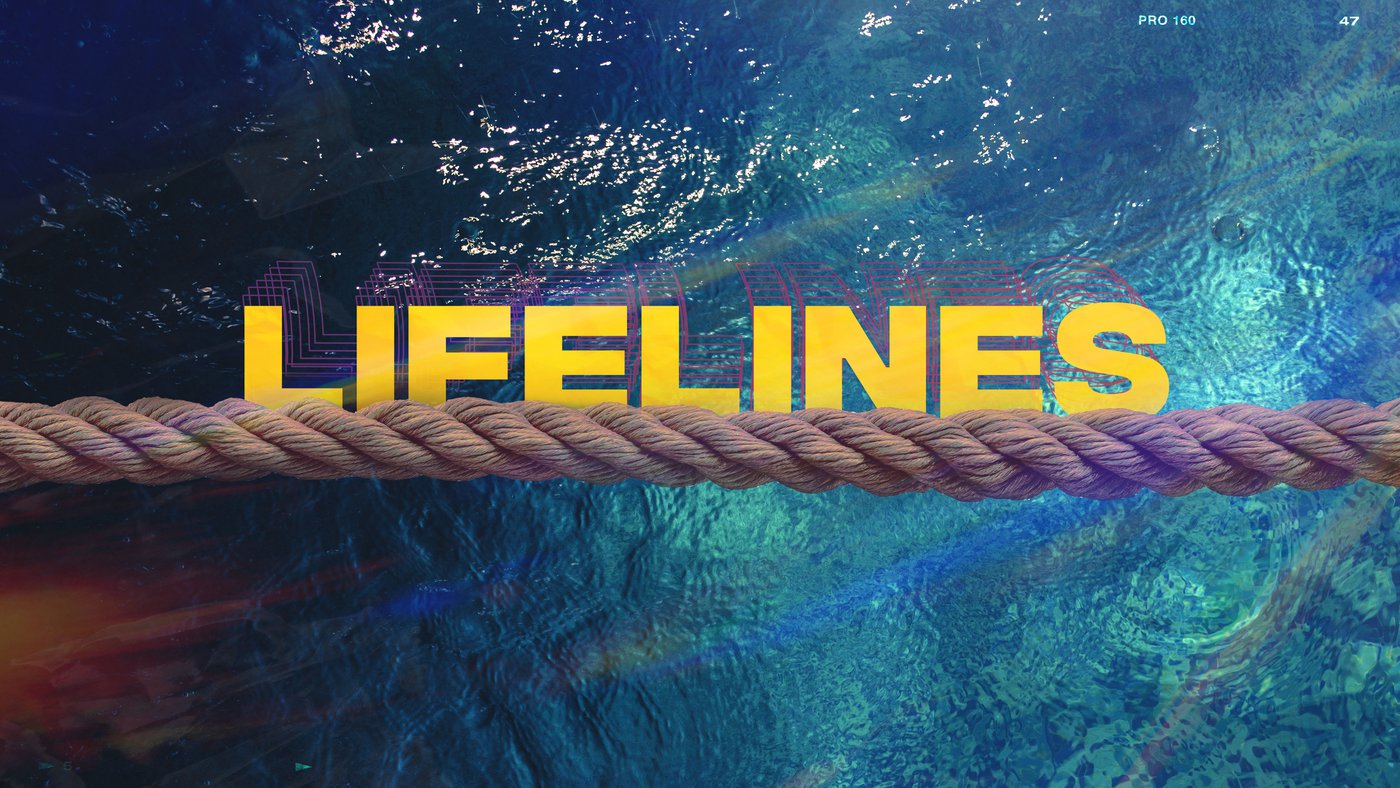 Do you have any friendships you can really count on — the kind of friendships you might call your "lifelines?" God designed us to have friendships we can trust, but God also knew we'd need some help figuring out how to build friendships that are lifelines for each other.
In this 4-week series, we'll look at the kind of friendship Jesus models for us: friendship that lets us be real, gives us a chance to grow, gives us a group when we feel alone, and can even change the world.
SHS Upcoming Series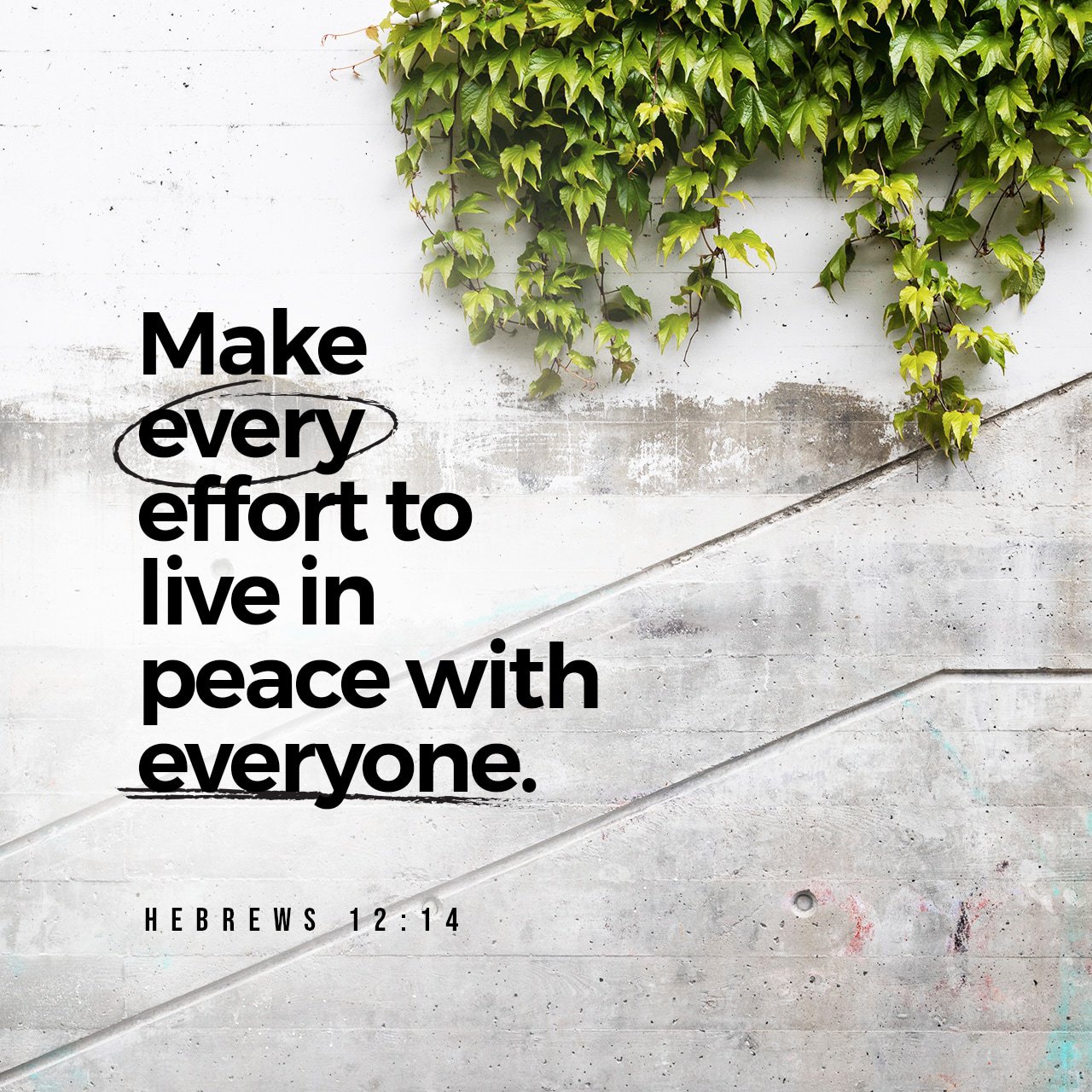 Our SHS will be following along with the schedule of our quizzing (bible memorization) program.
They will be studying Hebrews and Peter(1st & 2nd).
Need to stay up-to-date on what's happening?
Sign-up for our email and/or Text Updates!