Current Series...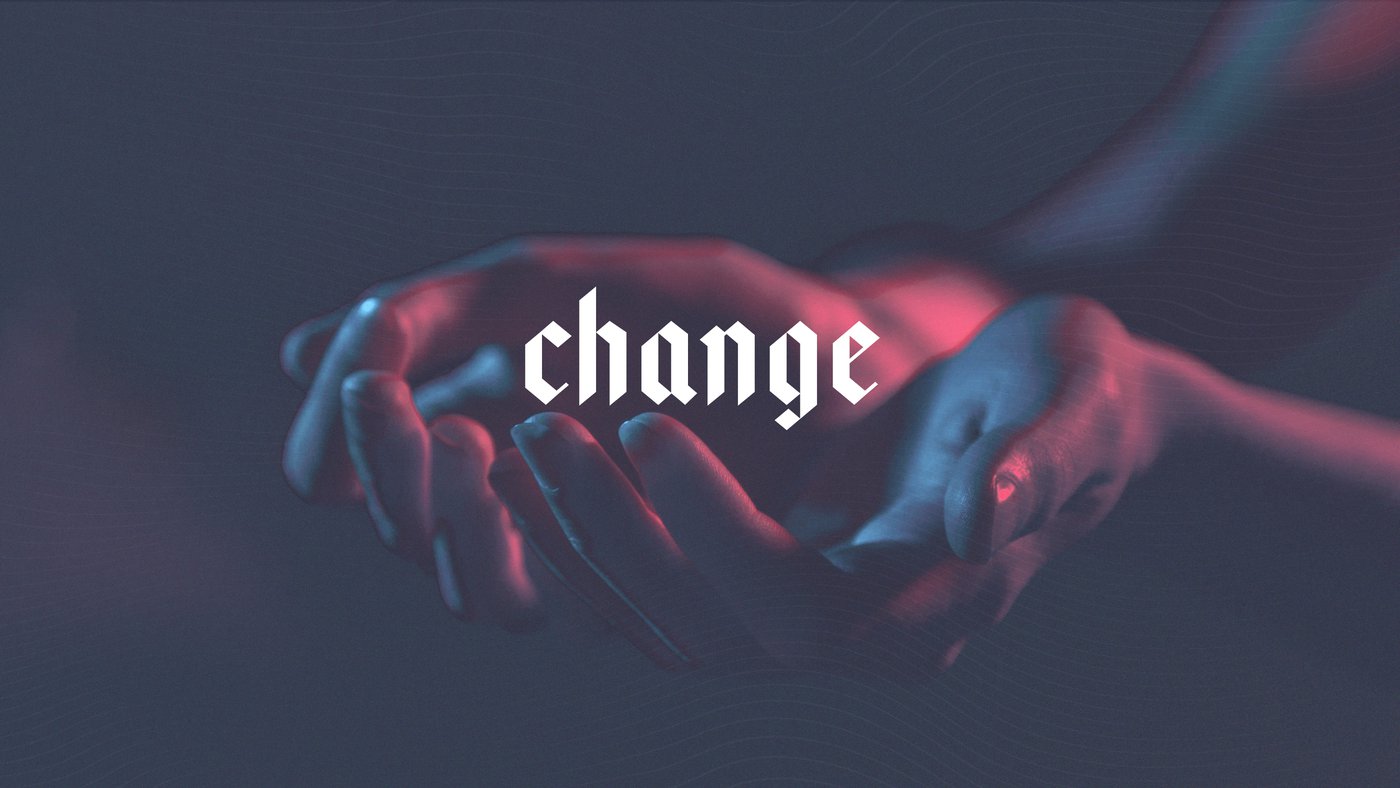 Starting January 9, 2019
If you were granted three wishes, it would probably be pretty easy to come up with three things you wish you could change about your life or the world around you. Maybe that's because we know the world isn't always the way it should be – and neither are we. In this 4-week series, you'll be challenged to seek change in the world and in their own hearts by turning to God in prayer. Because prayer equals change when we begin and end with God, pray with God's own words, pray like Jesus prayed, and pray for what matters most.
Coming Soon...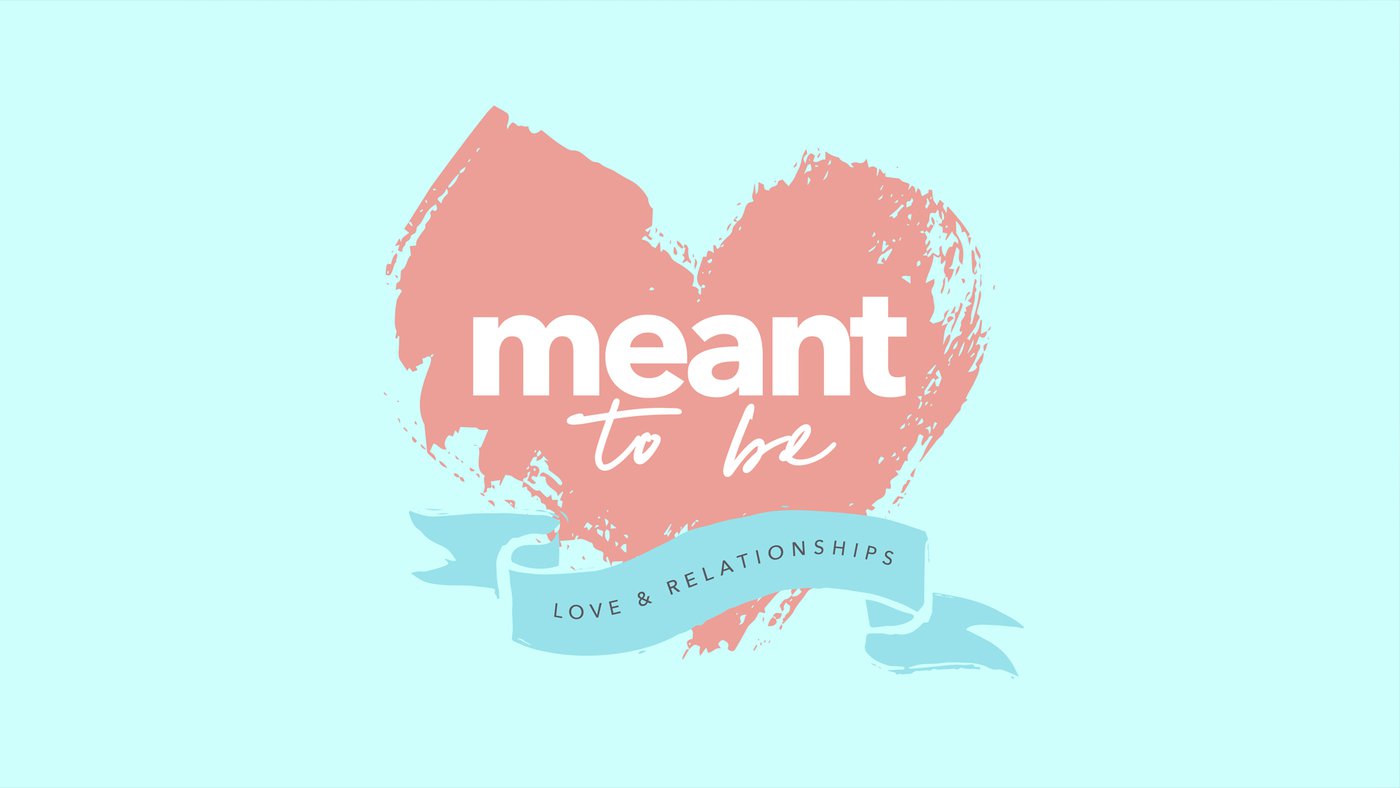 "We're meant to be." It's how all of our favorite movies, songs, and books talk about love—as if the secret to an amazing relationship is a little bit of destiny, a whole bunch of feelings, and a tiny dash of magic. So it makes sense, when we observe the not-so-perfect, real-life relationships modeled by our friends, parents, and favorite celebrities, that we might start to wonder, "Wait—is that how relationships are meant to be?" In this 4-week series, you'll be be given a better lens for evaluating their current and future dating relationships as you help them see that the secret to a relationship that's "meant to be" is to stay close to Jesus, date with purpose, know who you're looking for, and keep sex in the right context.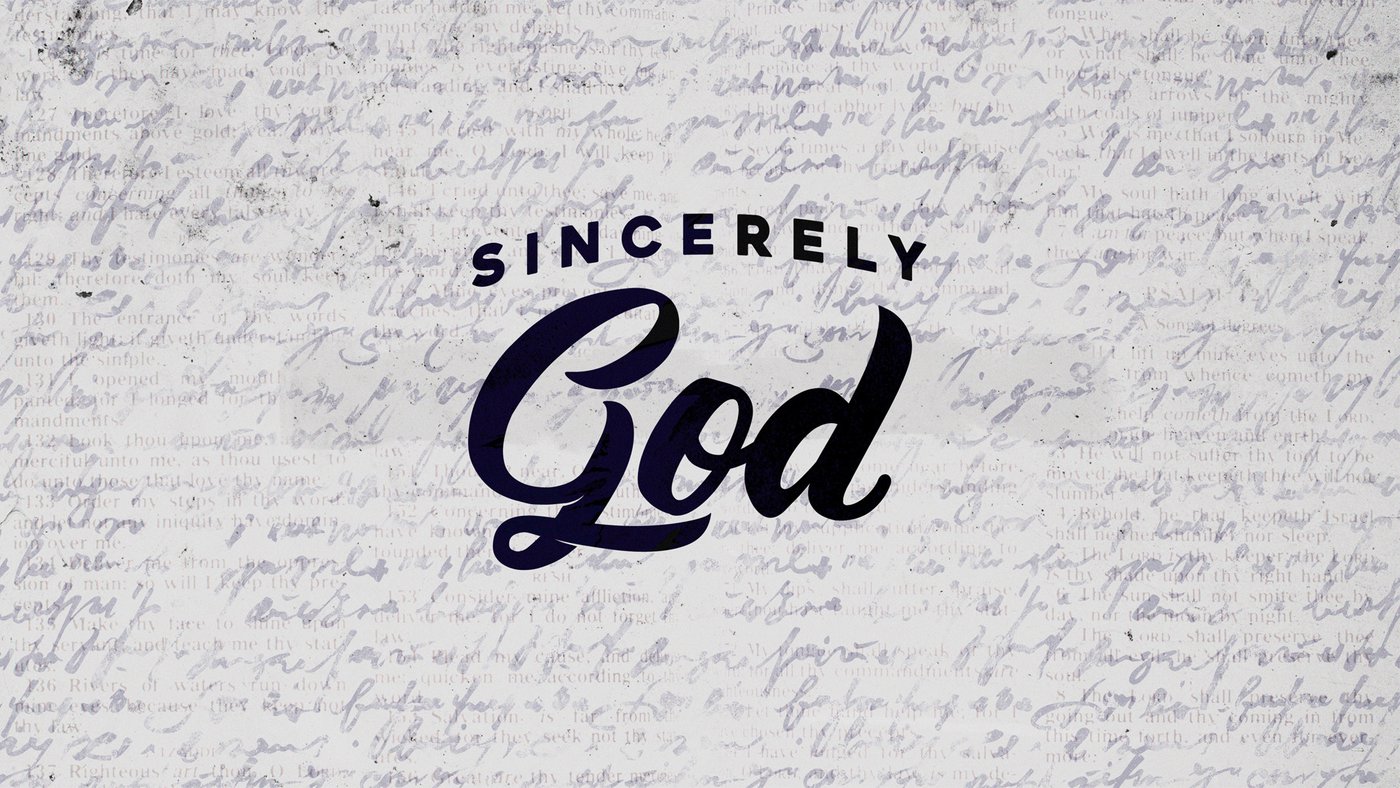 The Bible. We all know reading it is important (or at least that's what we've been told), but if we're being honest, we probably don't give it the time or attention we know we should. Sometimes we avoid Scripture because it seems boring or irrelevant. Other times we avoid it because it's too time-consuming, inconvenient, or maybe even convicting. So how do we change that? In this 4-week series, you'll encourage students to both see and engage with the Bible in a new way as you help them discover that the Bible is a love letter, a guide, an invitation, and something that's meant to be lived (not just read).
Need to stay up-to-date on what's happening?
Sign-up for our email and/or Text Updates!
Past Series
October 2018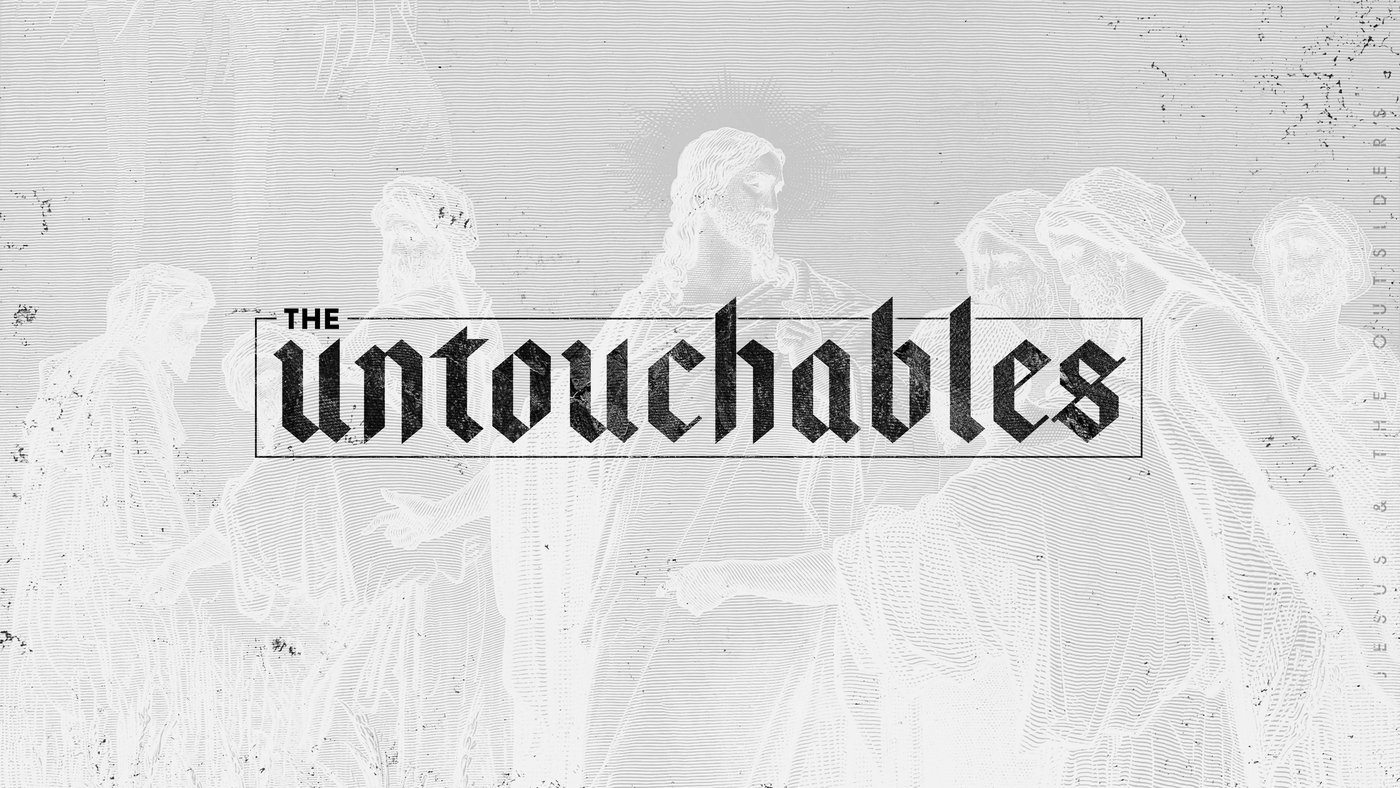 Jesus did and said some pretty controversial things during His ministry, like the way he chose to spend time with the kind of people other people usually avoided. Whether it was sick people, different people, poor people, or unlikeable people, Jesus surrounded Himself with people others wouldn't touch. In this 4-week series, students will be challenged to see, serve, embrace, and love others the way Jesus saw, served, embraced, and loved them.