To do our part to stop the spread of COVID-19, we have made the tough decision to postpone all in-person gatherings at Trailview.
Please respect our decision to not have people attend our services onsite. We will be doing our best to keep you connected to Trailview through live streaming, online devotionals, virtual prayer meetings, and more. We'll provide details about what we'll be doing and how to get involved over the next week.
Week of June 8-12.
Trailview SHS | Wednesday night | 7PM | Zoom Hangout
TRAILVIEW JHS | Thursday Night | 7pm | Zoom Hangout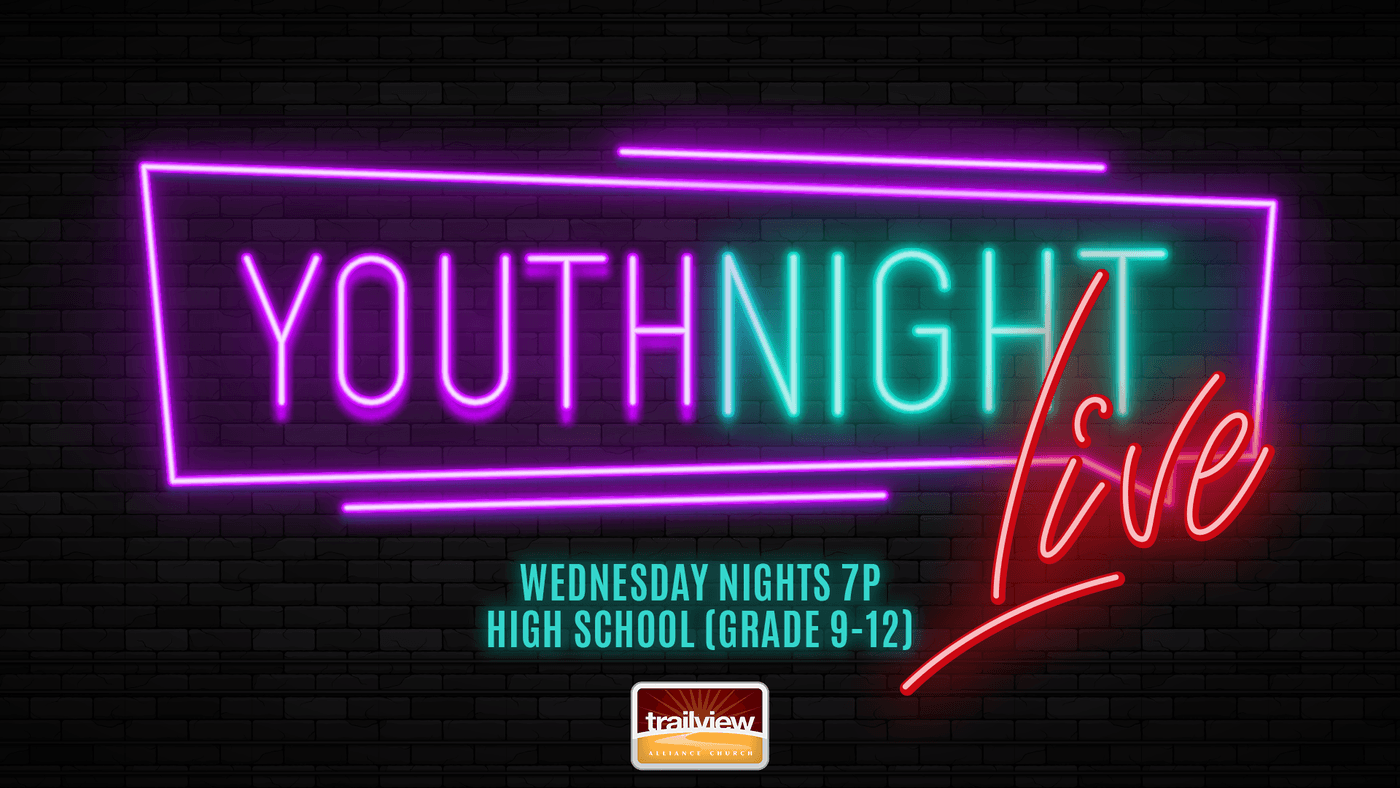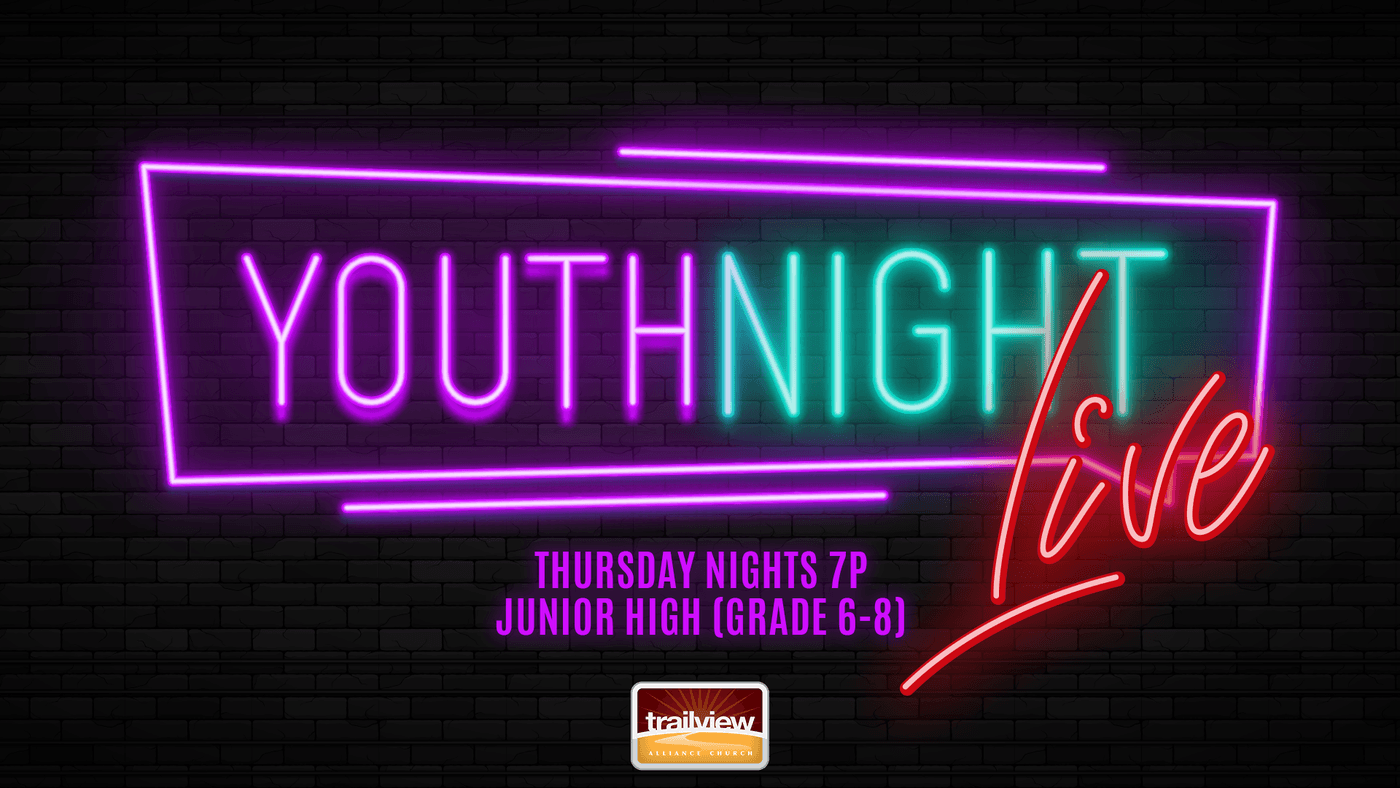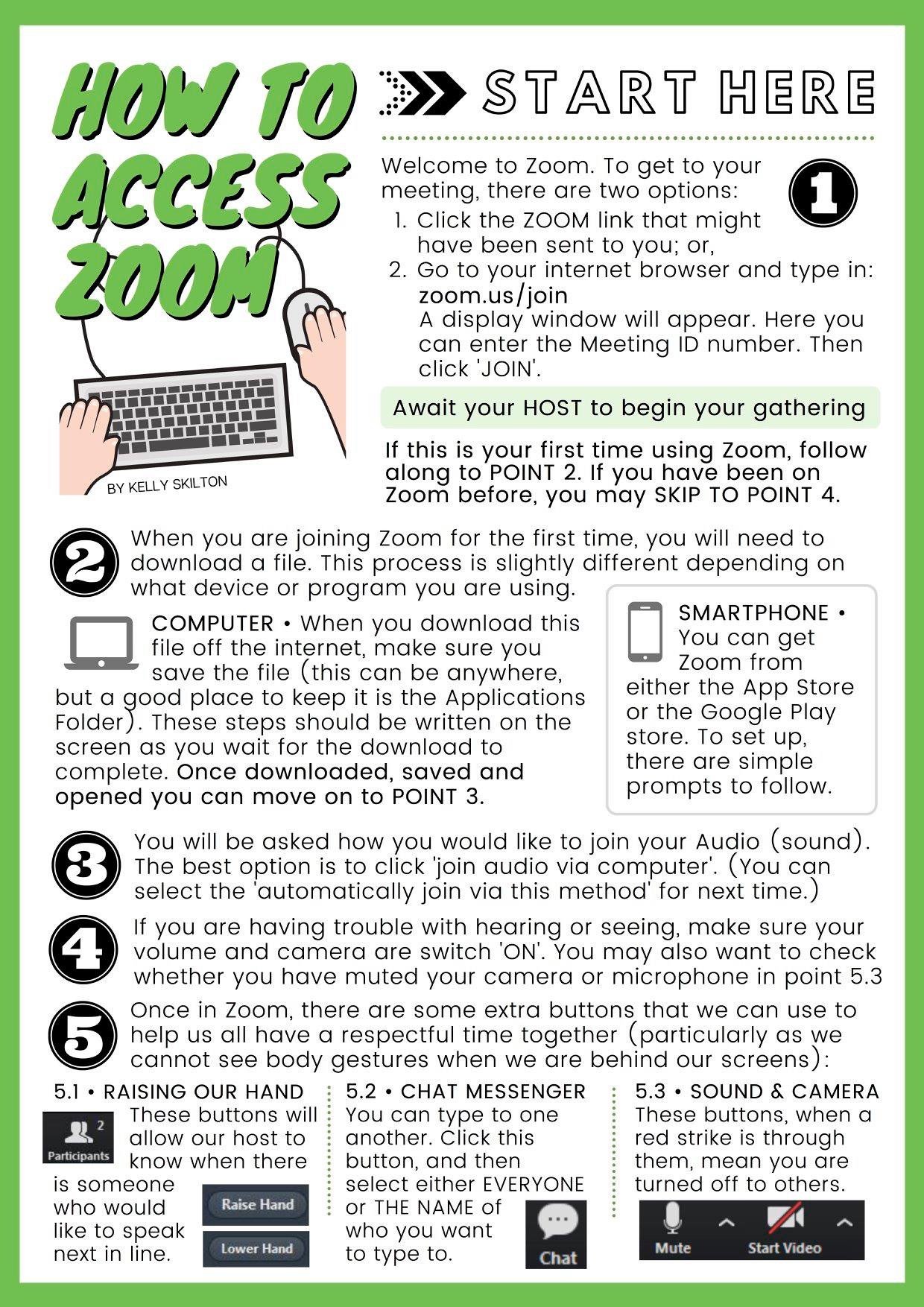 Got questions?
If you have further questions concerning Trailview SHS/JHS please click the card below and reach out to us!
Start following us on instagram